Setting Up a Tiny Home or She Shed? Make Sure to Follow City Code
Portable buildings have become a popular option for office space, she sheds and tiny homes throughout Arkansas and Oklahoma.
The ease of setting up a portable building along with manufacturer's warranties (like the 5-year warranty offered by Derksen Portable Buildings) that protect building owners make portable buildings an inexpensive option when you need living or recreational space.
When purchasing a tiny home that you plan to set up within city limits, it's important to be aware of your city's codes, covenants and zoning regulations that may apply to your tiny home. For example, your city may have a different set of regulations on living quarters (tiny homes) than if you plan on simply using your portable building as a tool shed.
Knowing your city's rules and regulations can save you frustration and unnecessary expense.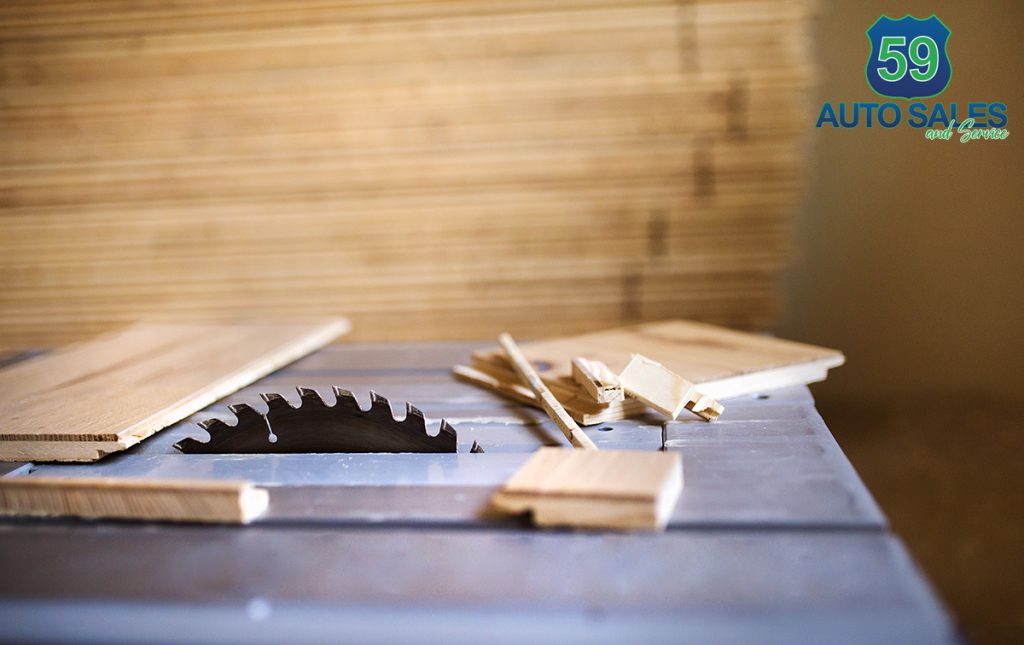 Different Cities, Different Rules:
In some cities, it may be required to have an electrical inspector review your tiny home's electrical system if you have one installed. If you have plumbing added to your tiny home, it may be required by your city to have the plumbing inspected to ensure it meets city code as well.
There may also be instances where your portable building is considered a "mobile home" if it is built on a chassis and has wheels. According to the Modular Home Builders Association, the U.S. Department of Housing and Urban Development (HUD) exempts a mobile home from the federal HUD code if the home is under 400 square feet.
Additional questions to consider if you are purchasing a tiny home to use within city limits:
Does your city have a minimum size restriction for residential homes?
Does your city require that your tiny home sit on a slab?
Will your tiny home be subject to the requirements placed on RVs if your tiny home is on wheels?
Are any permits required if you add a tiny home to a property that already has a residential structure on site?
Does your city code classify your tiny home as a "mobile/manufactured home"?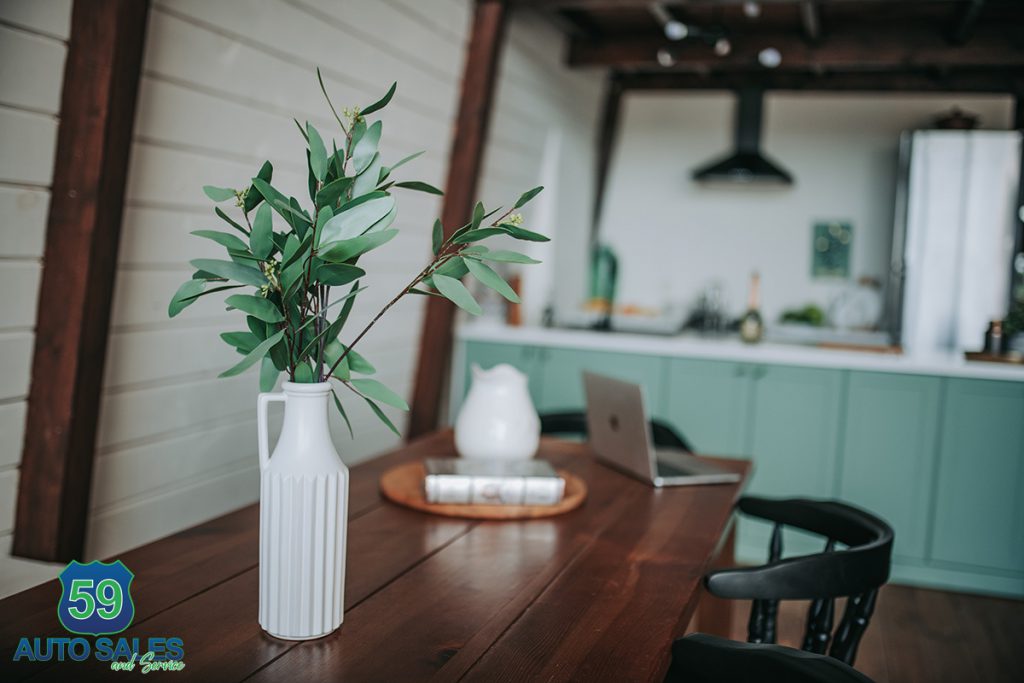 Conclusion:
The possible uses for portable buildings are only limited by your imagination. Portable buildings are now in demand in Arkansas and Oklahoma with many portable building owners converting them to tiny homes and she sheds.
Working with your city's code compliance office to make sure your tiny home follows applicable regulations may save you money and will give you a happier tiny home ownership experience.
59 Auto Sales is the area's premier Derksen Portable Buildings dealer. Serving customers throughout Arkansas and Oklahoma, 59 Auto Sales makes purchasing your portable building easy and affordable. When you think, "portable buildings near me" think 59 Auto Sales.
Click here to see the current inventory of portable buildings.
Written By Lance Montgomery
Powered by: Megaphone Pro Solutions